I recently purchased a used armoire for $50. It had a huge hole in the back; probably for a TV at one time. I wanted to use it as a hutch. I removed the top doors, and created a pretty diy background.
I'm going to show you how to create a
beautiful background using paintable wallpaper and paint. This background can be used for whatever kind of project you want! So easy!
Estimated cost will fluctuate depending what you have on hand and have to purchase.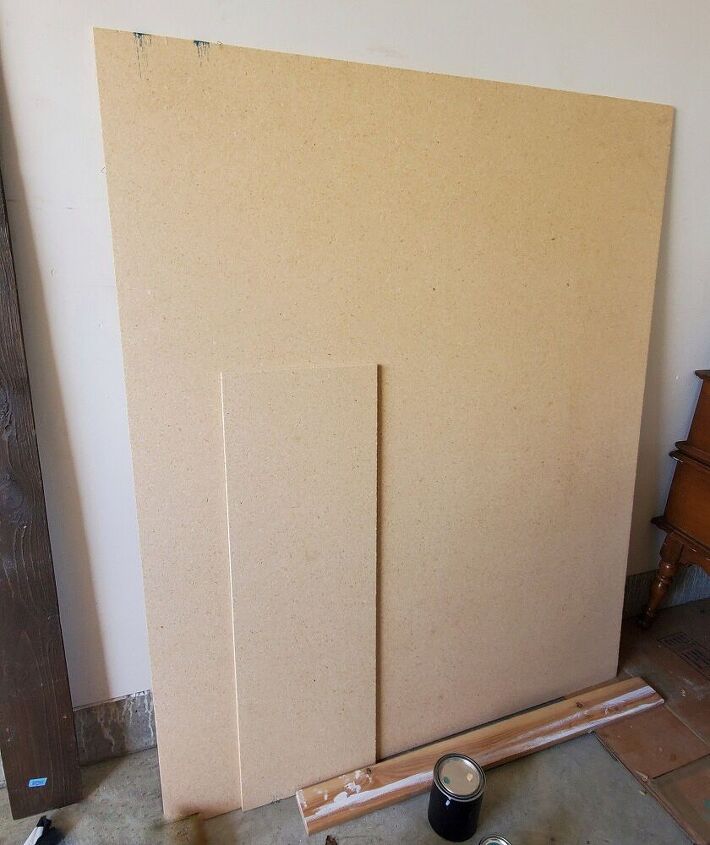 PlywoodI decided particle board would be the easiest material to use to cover the hole in the back of the armoire. My husband purchased a sheet at Lowes, and cut it down to size.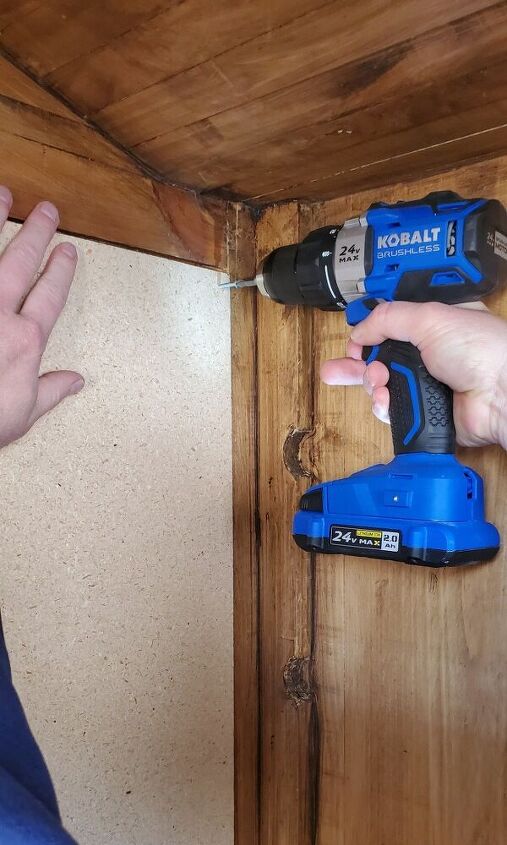 Attaching plywoodwe attached the plywood on the inside of the armoire using a cordless drill and screws.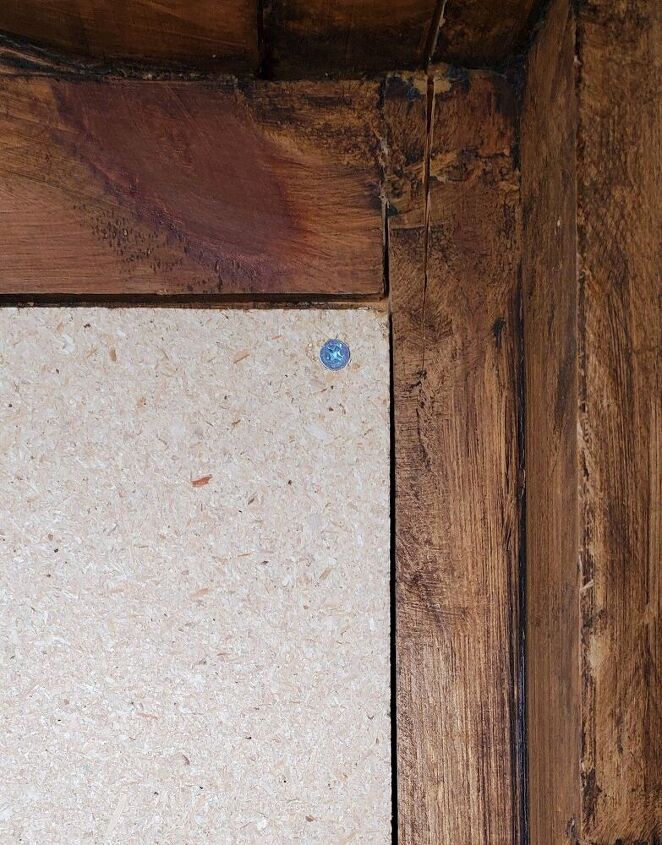 screwswe places a screw in each corner, and one in the center at both the top and bottom of the plywood.