Looking for an easy, all-natural recipe for homemade dishwasher detergent? Fresh Lemon Homemade Dishwasher Detergent uses real lemons, salt, and vinegar to make liquid dishwasher detergent that is effective and non-toxic.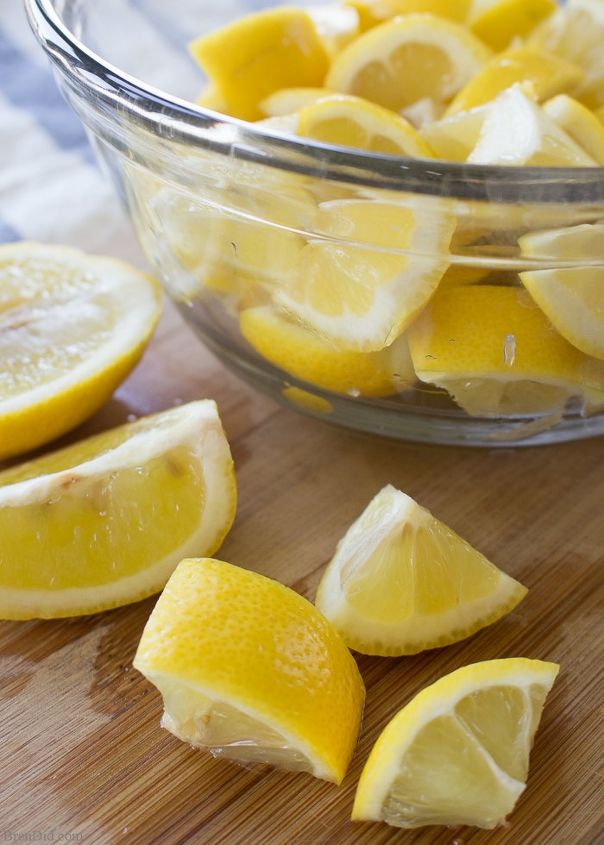 1. Cut whole lemons into small ¼ inch thick chunks, remove all seeds but keep the fruit, peel, and pith.2. Simmer lemons in water using a stainless steel sauce pan until water is reduced and lemons are very tender, about 20 minutes.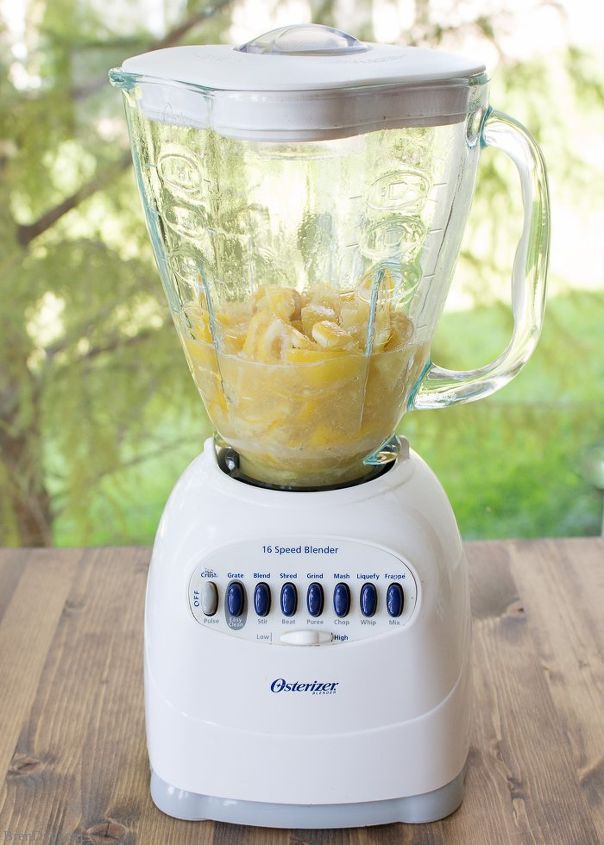 3. Blend cooked lemon with more water until very smooth.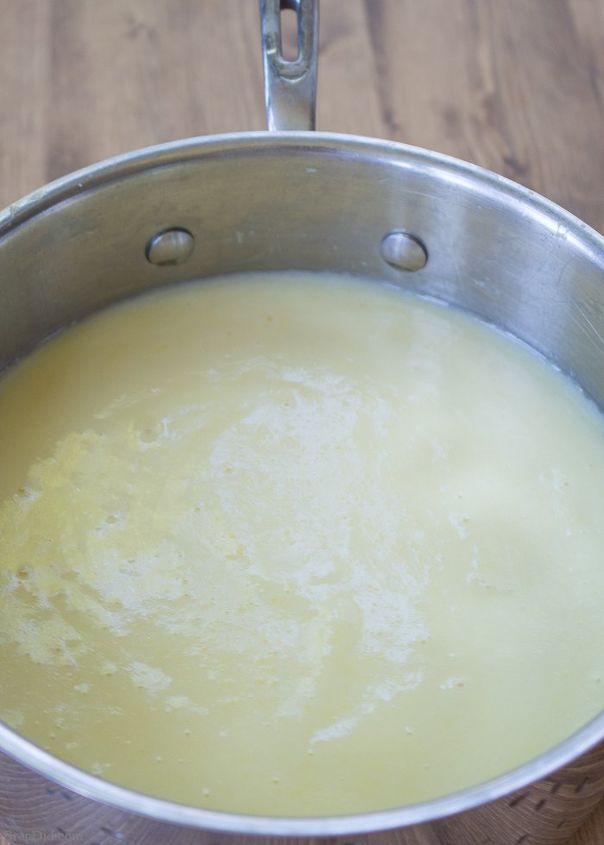 4. Strain lemon mixture through colander back into stainless steel saucepan.5. Add vinegar and kosher salt to the saucepan and stir until well combined.6. Bring mixture to a slow boil and cook for 10-15 allowing it to thicken slightly.7. Cool completely.
Please Head On Over To Next Page Or Open button

and don't forget to SHARE with your Facebook friends