I ordered some epoxy resin for a table that I was making, it was so much cheaper to buy a large bottle and now I have some left over to play around with. And making door knobs came to mind.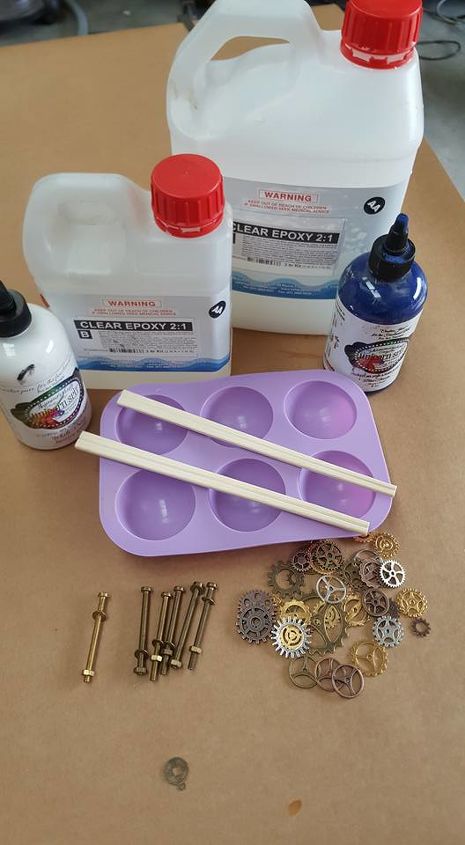 Door knobs
I had ordered some gears and watch mechanisms for Wish and when they arrive they were a bit smaller than I thought they would be, but they were perfect for this.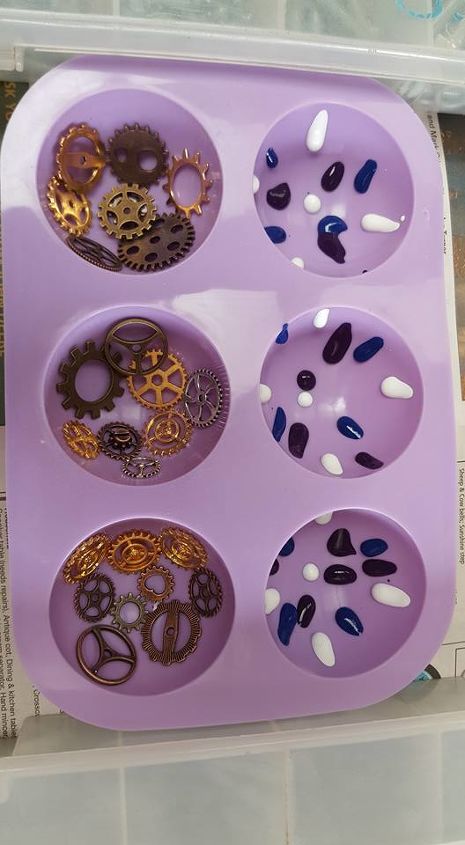 For my moulds I used silicone cup cake trays. I am hopeless at baking and cooking so it was nice to see them used after years in the cupboard. I arrange the gears in the moulds and for my second row I used unicorn Spit stain and glaze and some color pigment.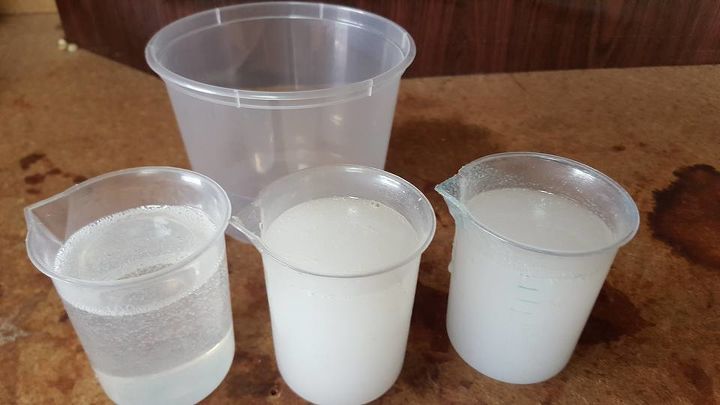 Click 'Next Page (>)' to keep reading and don't forget to SHARE with your Facebook friends