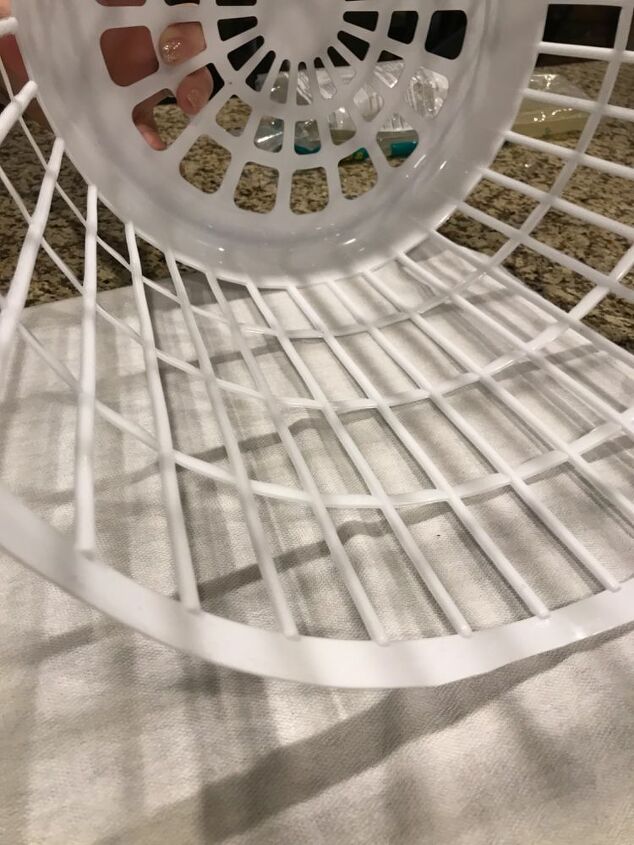 Step 2- Next wrap the fabric around the whole basket.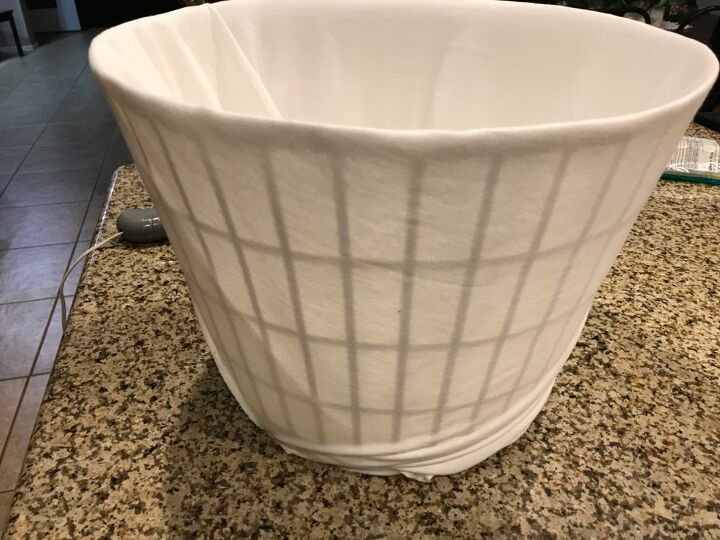 Step 3- Glue it to the bottom of the basket.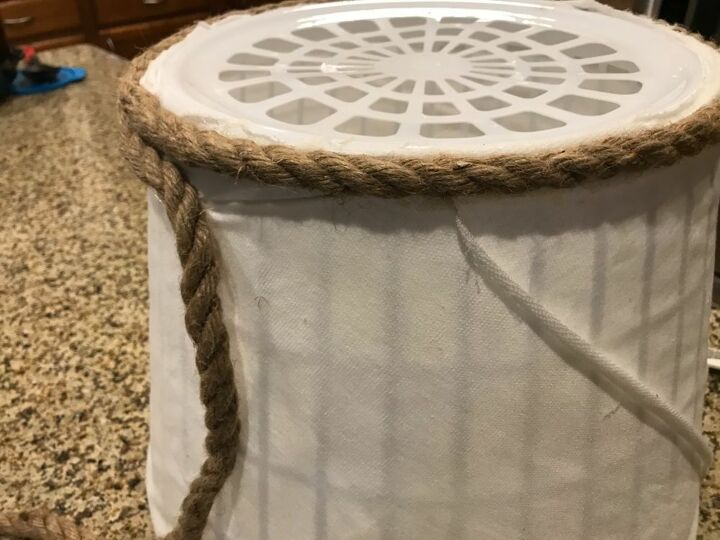 Step 4- Then begin wrapping the rope around the basket and gluing it dwn with the hot glue.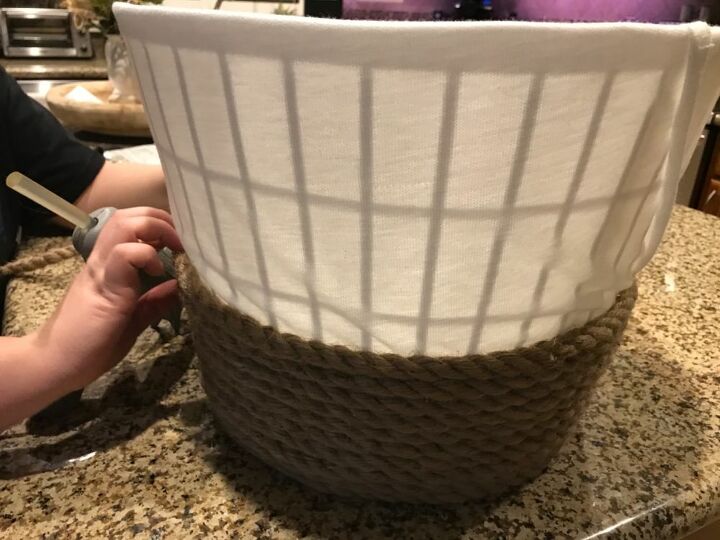 Repeat over and over to you reach the top of the basket.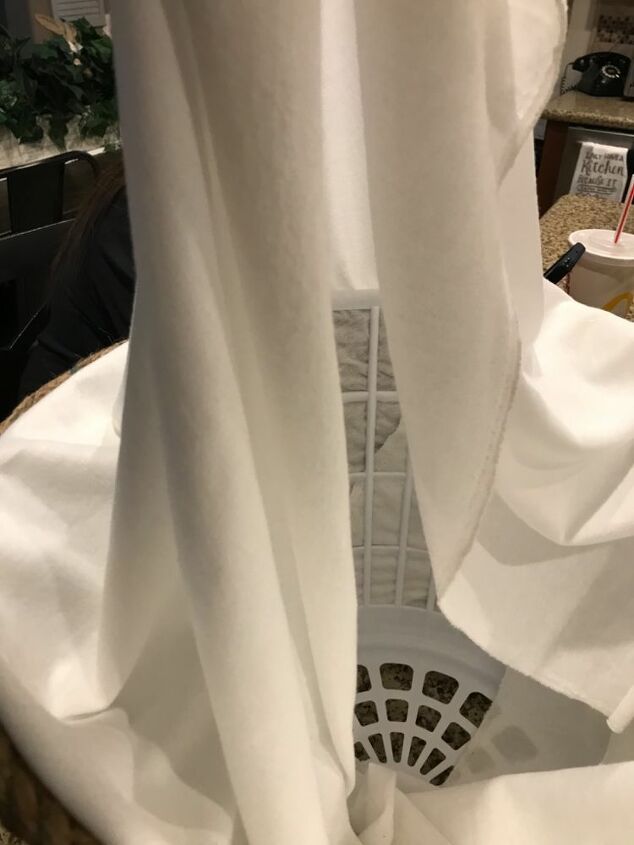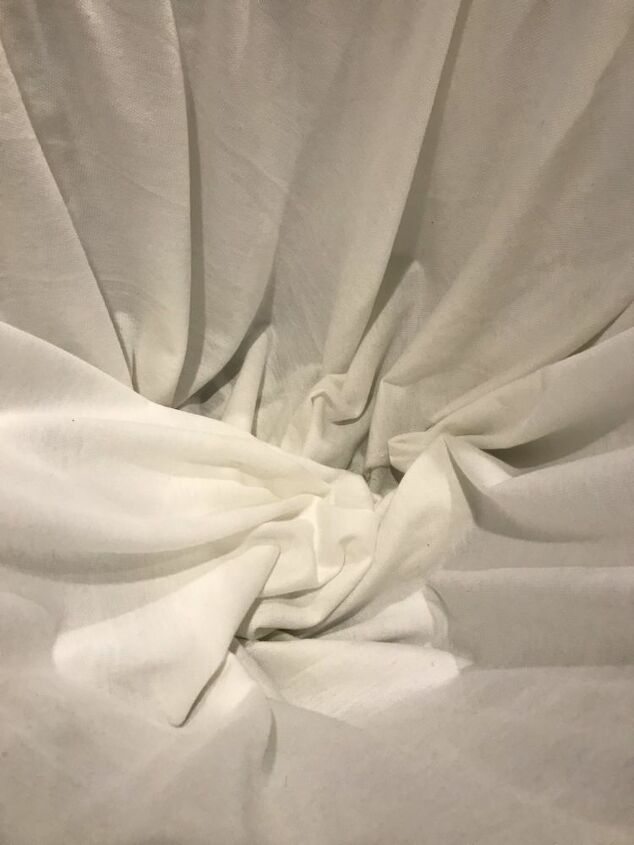 Srep 5- Next, stick all extra fabric into the basket, and glue it to the bottom.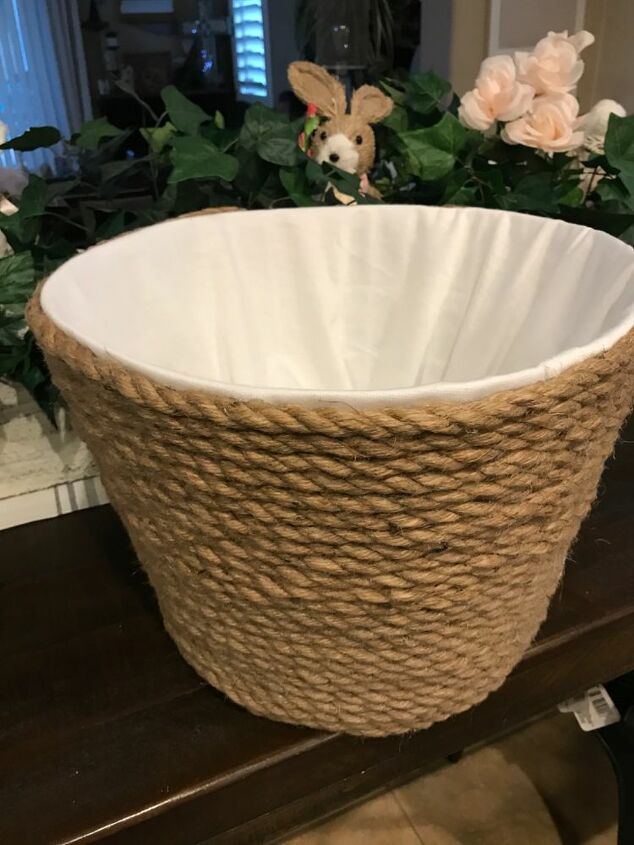 It should look like this.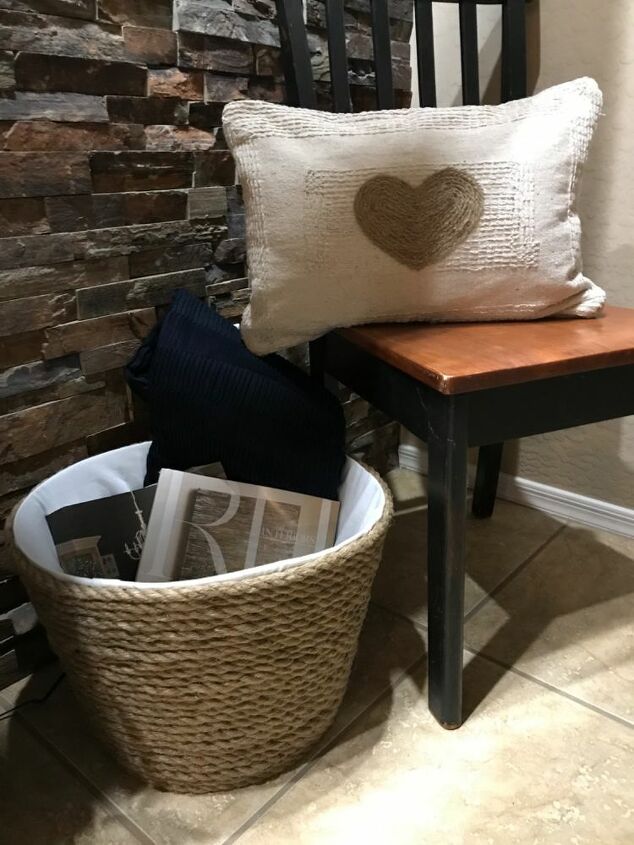 That's it! It looks great! You can use this basket for literally anything! You can also make any size basket, the options are endless.Thanks for stopping by. Check out more of my projects over on Gilbert Marketplace.