This is one of my favorite homemade cleaners! It is unique with the ingredient citric acid which cleans hard water stains and helps with odor absorption.
Readers have enjoyed this recipe already, so we wanted to share it with Hometalk too!
Don't forget on Chemistry Cachet, we share the science behind each ingredient for our recipes, so head to the blog post to learn more about these ingredients.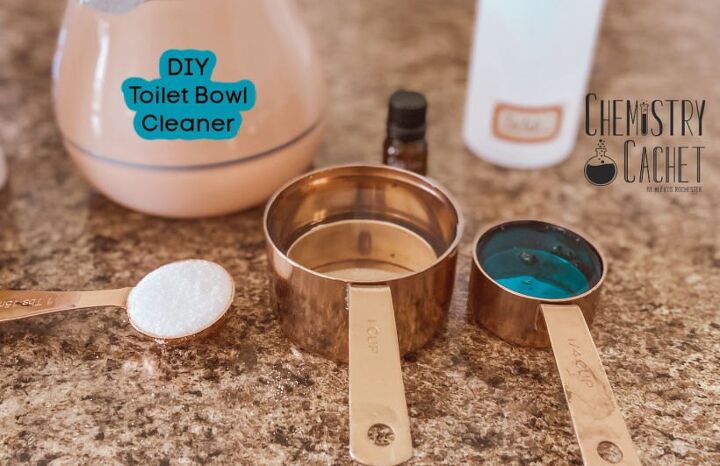 Ingredients:
1/4 cup of concentrated dish soap (I always use Dawn because it performs best)
2 tablespoons citric acid
1 cup of water
15-30 drops of purify essential oil
Squeeze Bottle
Toilet Bowl Brush
Please Head On Over To Next Page Or Open button and don't forget to SHARE with your Facebook friends