Who doesn't need wall art pieces? I know I still have bare walls…2 years after moving in! 🤦‍♀️
This project is super easy and inexpensive!
We always come across cheap (sometimes free) mirrors while going to estate sales, garage sales, auctions ect. and really wanted to figure out a way to use them. I have many ideas, but here is one example…….
**Price is based off of the amount of product used…you will have plenty of stain and wax leftover for dozens more projects
**I've also included $8 for mirror price (our mirror was free)
**Time is based off of actual work time, dry time not included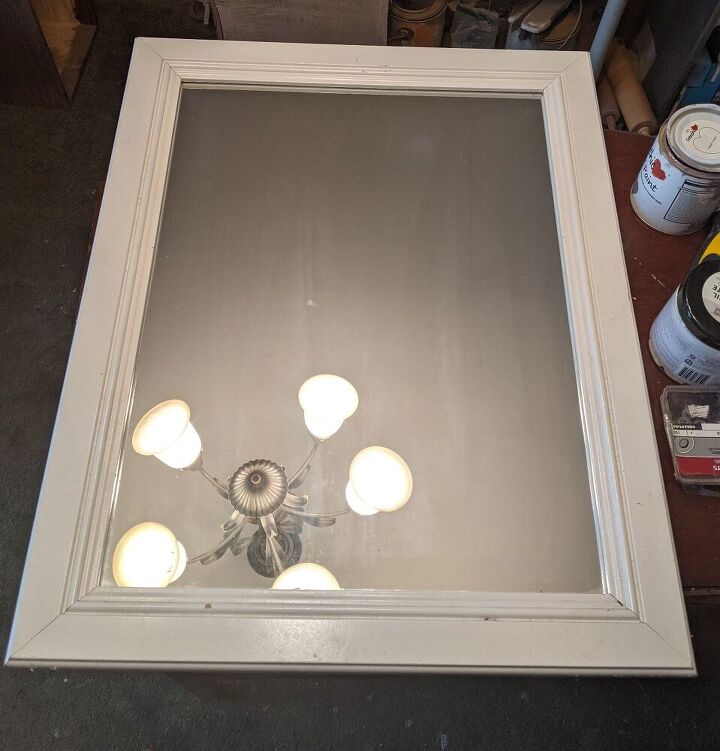 Grab an old mirror, any size. Ours is 28″x22″
This size worked really well with the shims. We only needed to cut one to fit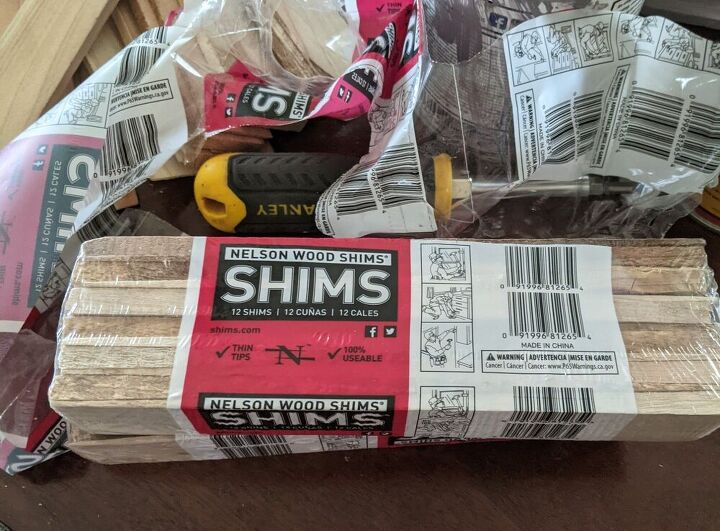 We used 3 packs of shims (27 shims to be exact). These can be found in the lumber section of most home improvement stores, check the end caps.
Shims are usually used in the building industry to level out things such a as cabinets before screwing them into place. They are shaped a lot like door jams, thicker at one end going thinner at the other. This is perfect for getting a textured look.
Each pack of shims is a bit different. Look at the wood coloring and pick packs that have a bunch of different colors in them for a variety of looks. I love pronounced wood grain, so I looked for that as well