This little chest of drawers was cute but in rough shape and missing a drawer. So I gutted it and turned into the cutest little farmhouse display cabinet.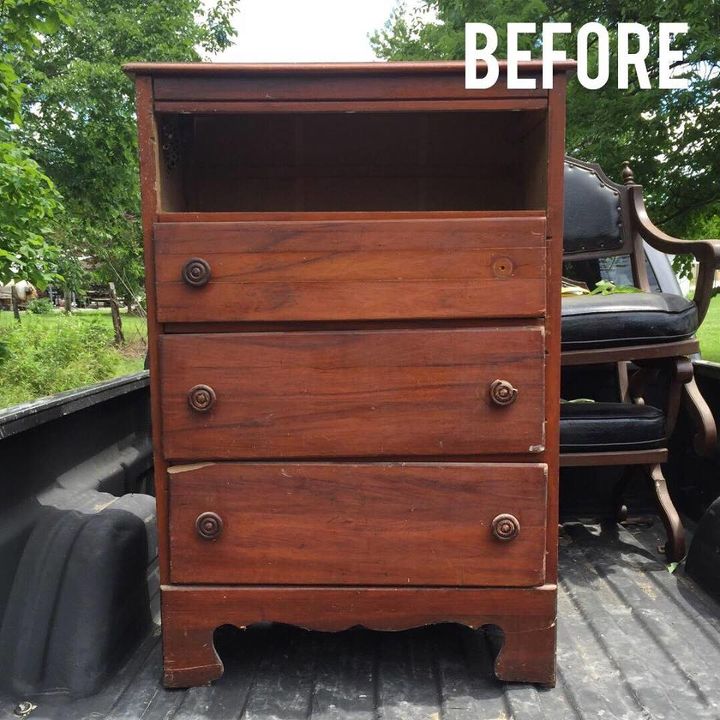 This piece came out of an old barn that my neighbor let me pick through. I knew it had good bones but it needed lots of work.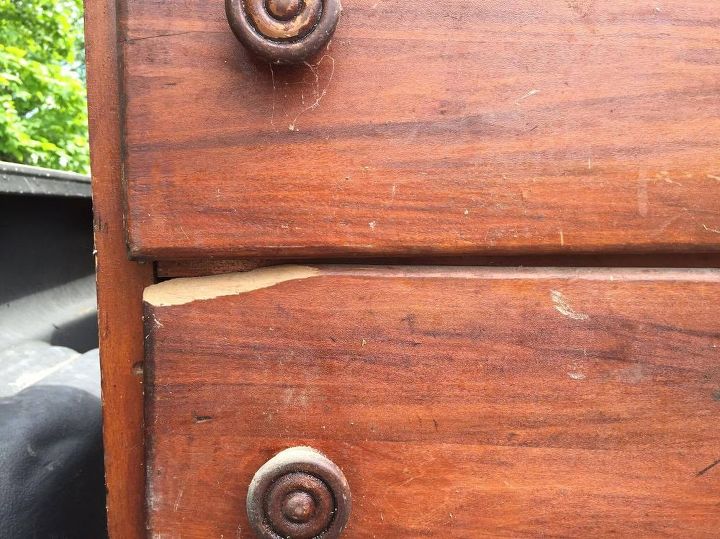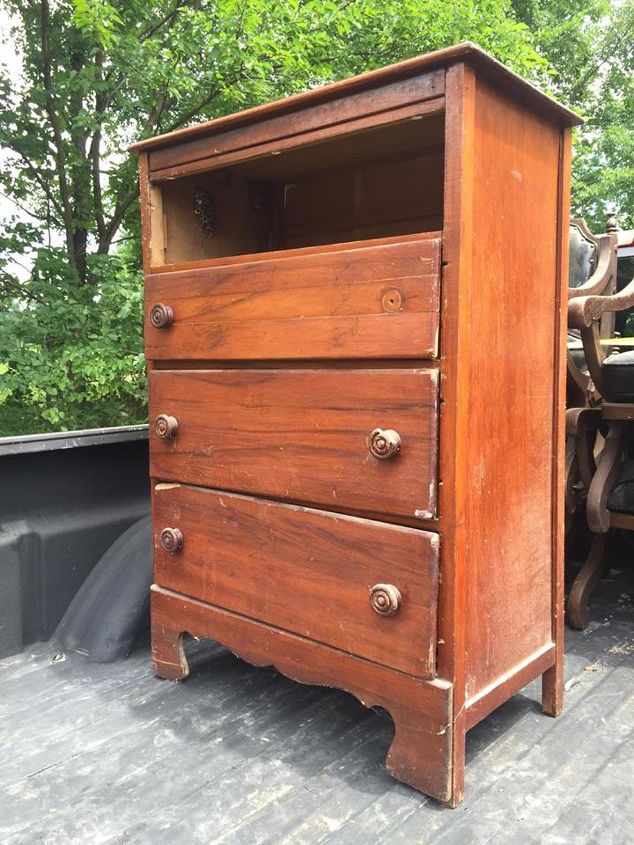 After storing it for months with no inspiration, finally a light bulb went off. I decided to completely gut the whole thing since I was missing a drawer anyway and add shelving and then open frame doors to complete the look I was going for.
Click 'Next Page (>)' to keep reading and don't forget to SHARE with your Facebook friends