I Made Cabbage from Toilet Paper. That's right… a great centerpiece can start with toilet paper!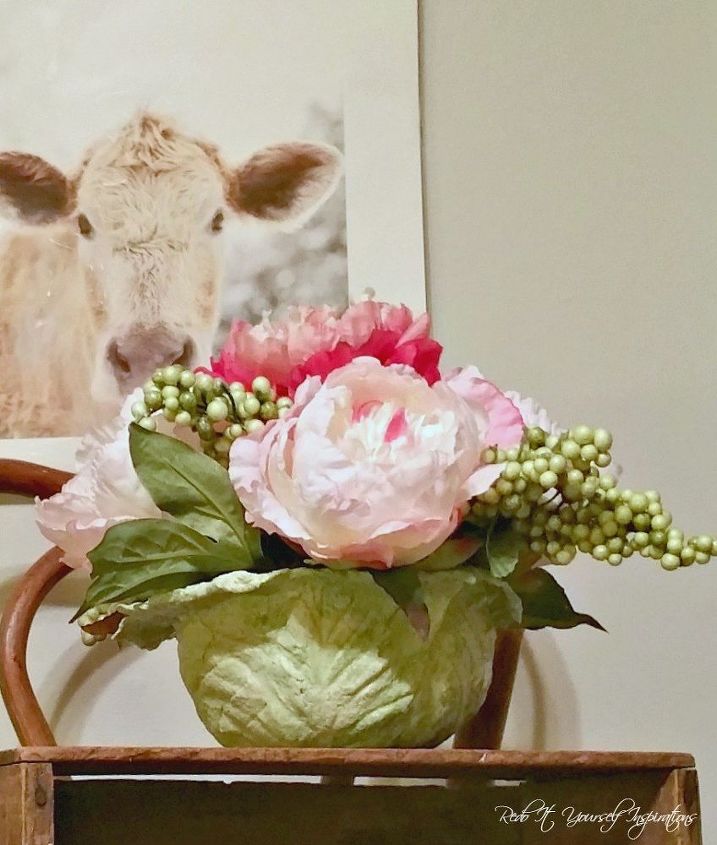 If you want to try this, you'll need to go to the restroom and grab a roll.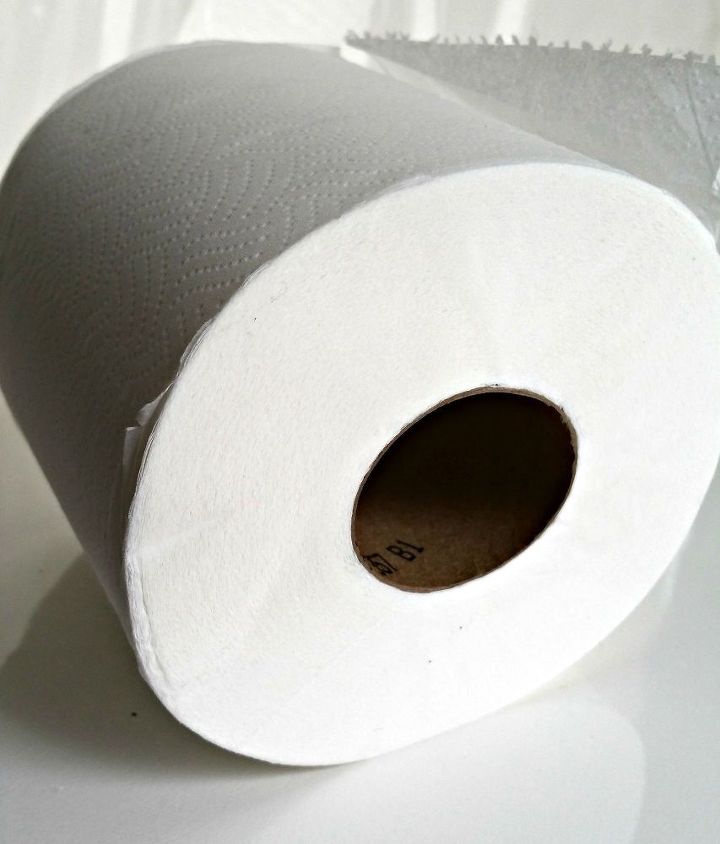 Then go into the kitchen and the garage for some more ingredients. It's for toilet paper clay.
Materials
Toilet paper (about half of 1 roll)
1 cup joint compound (in the paint aisle)
6 ounces white glue
3/4 cup flour
Water
I filled a large bowl with toilet paper and added water to it. And kept adding the toilet paper until I had about 2 cups of wet paper.
Then squeezed out as much water as possible and tore it up into pieces.
Please Head On Over To Next Page Or Open button and don't forget to SHARE with your Facebook friends