A Simple DIY to Rid Your Outdoor Space of Flies.
No Sprays. No Chemicals.
No Bug-Zappers. No Swats.
Cheap to Do. Pennies. Really.
Just a Simple Hanging Bag of Water!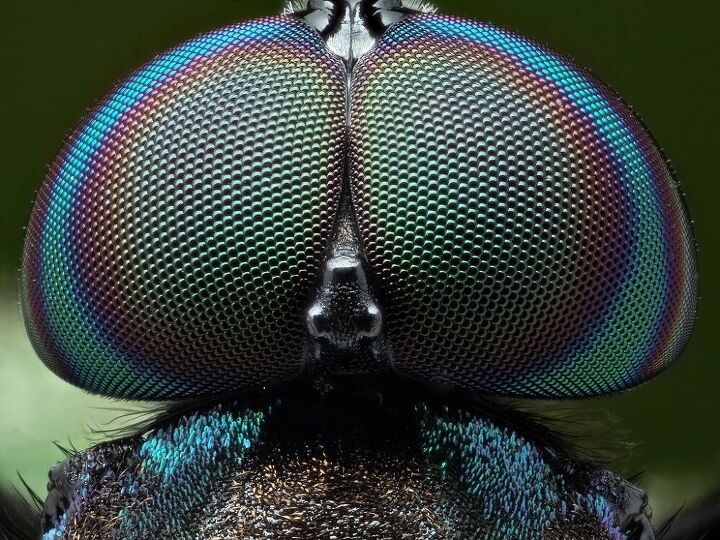 But Exactly How Do No-Fly Water Bags Work?
It's All About REFRACTION and a FLY'S COMPLEX EYES…
Flies have a highly sensitive array of eyes which allow it to see in multiple directions at once. The insect's head mostly consists of a pair of large complex eyes, each of which is composed of 3,000 to 6,000 simple eyes. These eyes can't move or focus on objects like human eyes, but they provide the fly with a mosaic view of the world around them. A housefly bases its sense of direction on the direction sunlight comes from. Some entomologists believe that when these complex, sensitive eyes experience refracted light, the insect becomes confused and flies away.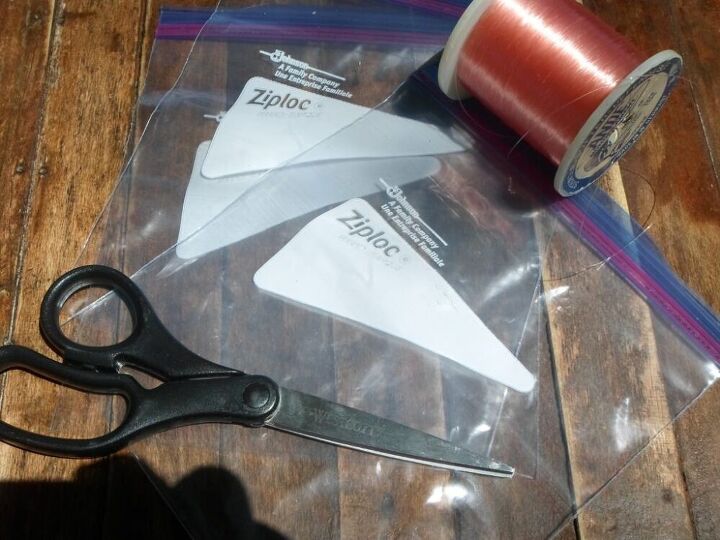 Now that You Know How Water Bags Work…In Theory…Whip Up a Few Water Bags to Cover Your Outdoor Space to Have it be Fly-Free.
What You Need:
Quart Freezer Plastic Bags.  LINK.
Scissor.
Fishing Line.  LINK.
Pennies.
For Keep Reading Please Head On Over To Next Page Or Open button (>) and don't forget to SHARE with your Facebook friends