Many people have a piggy bank – well, most kids. I actually have a jar I throw loose change into. Every so often, I count it and exchange it for bills. Coins are just too heavy to carry around! As you know, there are many coins that are worth quite a bit. Coin Values has some dimes listed as being worth up to $1.9 million – who couldn't use that kind of money?!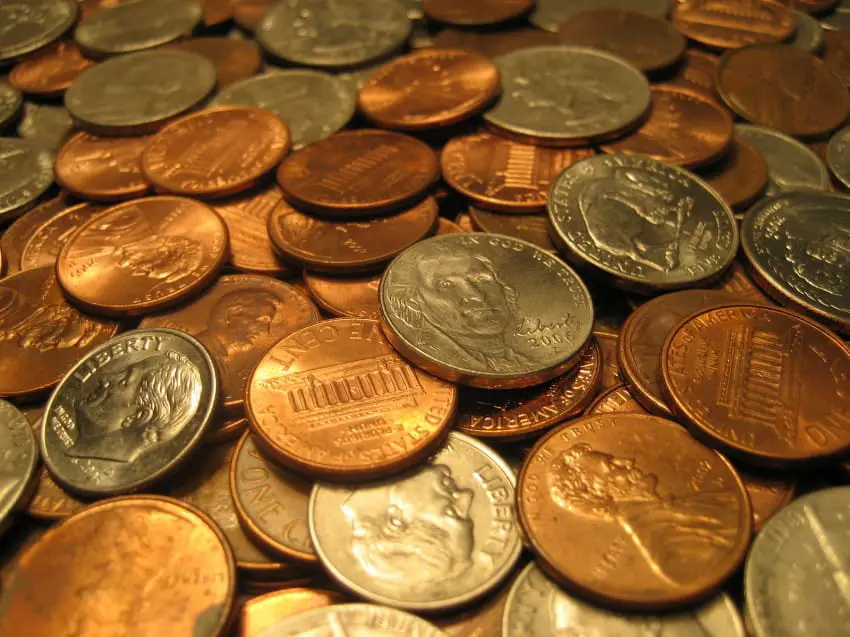 Oh, the things that money could be used for around my house! Not to mention paying off some of the bills!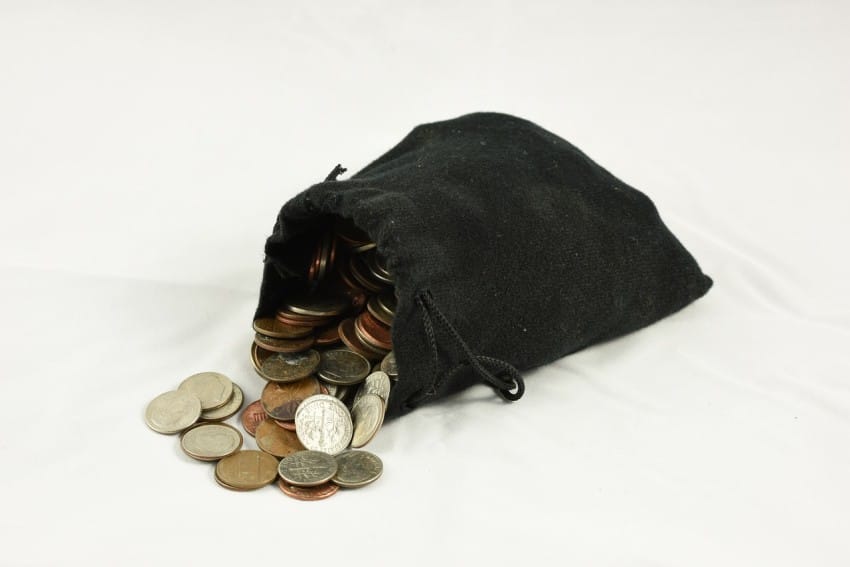 If you have a coin collection or just a jar of loose change – you could (maybe) be sitting on a gold mine!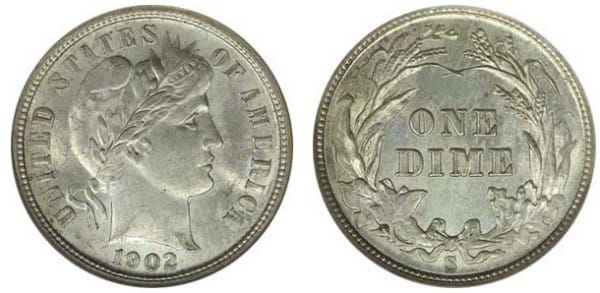 Some of the dimes worth millions are still in circulation! The 'money making' dime was minted in 1894 and is known as the 1894-S Barber Dime (considered ultra-rare and most popular of all coins made in the United States, according to Coin Facts).