Have you seen these mirrors? I love them and want one but holy cow! $299 and up for these and that is just not in my budget. I created a Pottery Barn mirror hack using Dollar Tree mirrors.
You can see more of my crazy creations here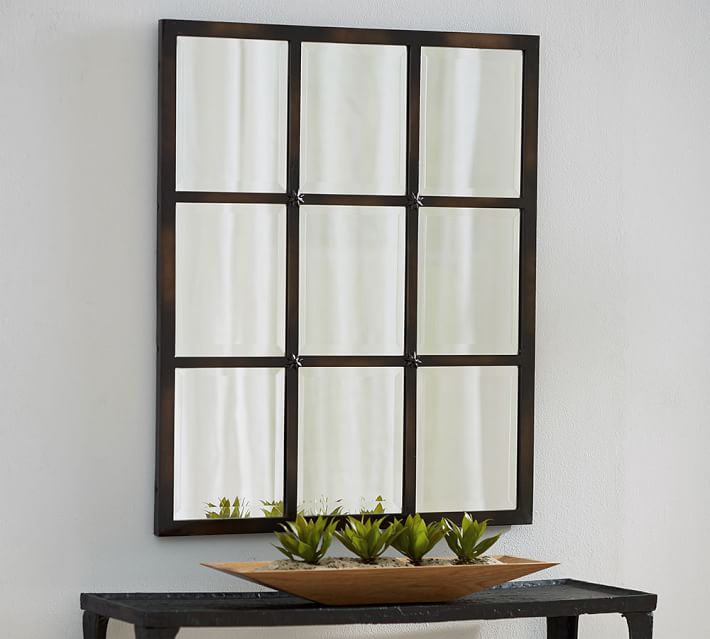 Here is the picture of the original at Pottery Barn. It goes for $299!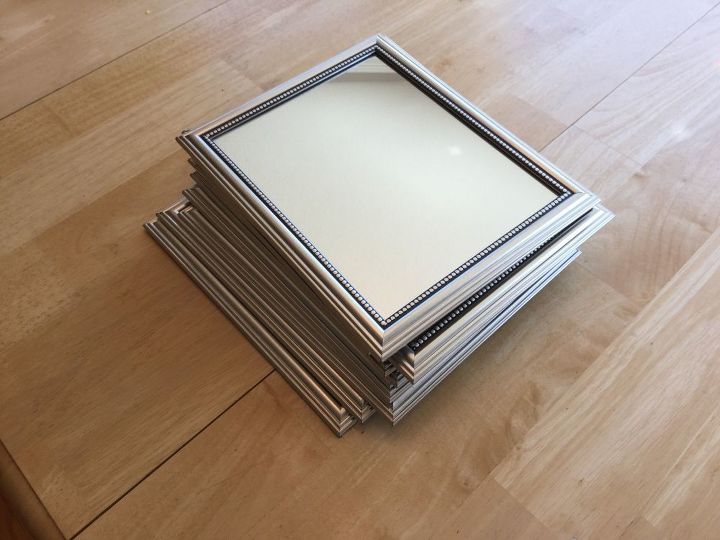 I ran to Dollar Tree and purchased 9 mirrors, and 2 pieces of black poster board. Total – $11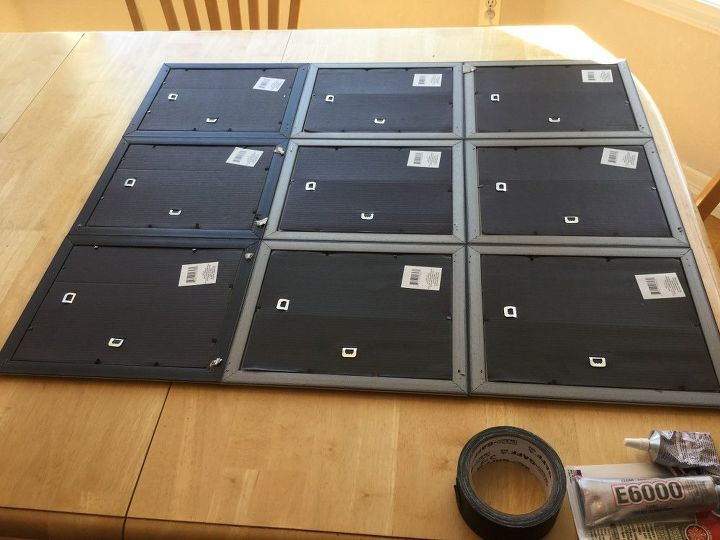 Click 'Next Page (>)' to keep reading and don't forget to SHARE with your Facebook friends