With spring in the air, I was dying to add some greenery in our home. We came up with this DIY planter and we couldn't be happier with how it turned out!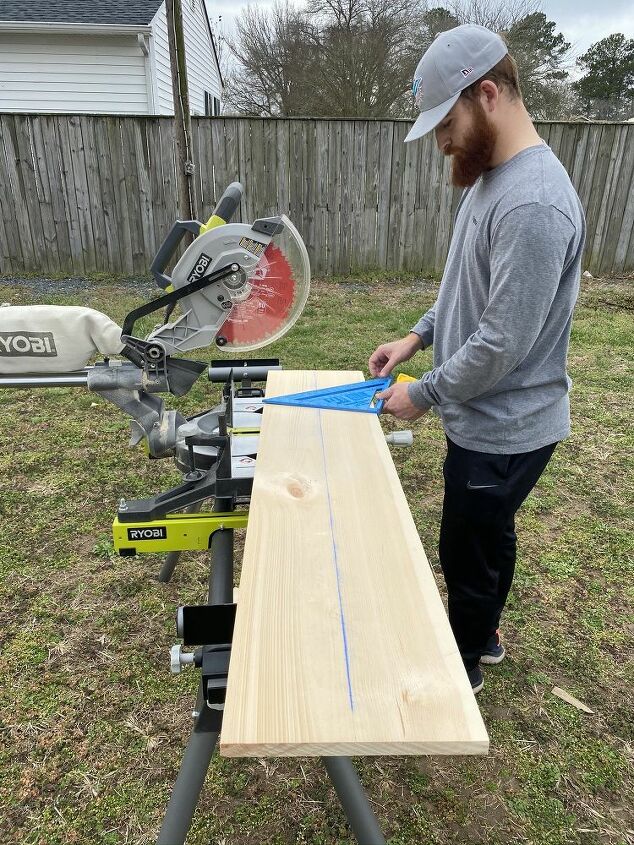 Start with a 1×12 boardWe used a 1×12 primed pine board from Home Depot. We measured where the middle of the board is and marked it using a chalk line. We wanted the overall height of the planter to be about 4 feet, so we cut the board down to that size. However you can choose whatever size you want.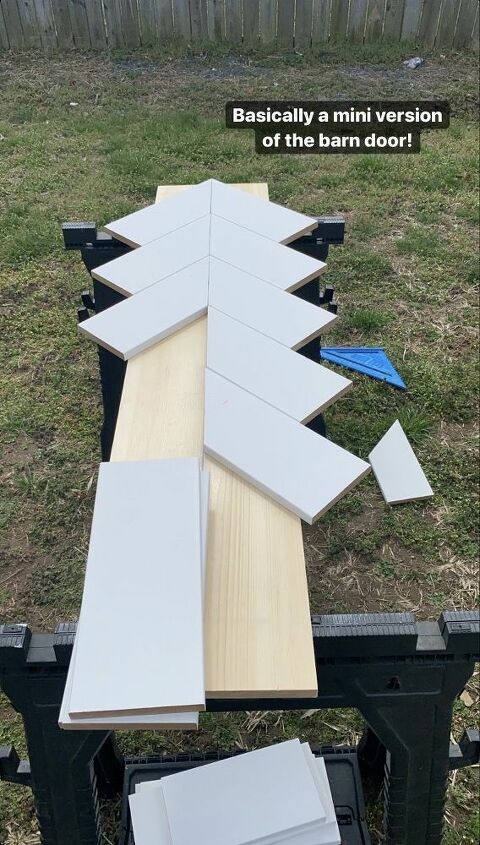 Adding a chevron pattern with MDF
We used 1×8 MDF to create a chevron pattern on the planter. Using a miter saw, we cut 14 inch pieces with a 45 degree miter cut on one end. If it was for the left side of the planter, the miter cut was on the right side of the MDF and vice versa so the angled cuts line up evenly in the middle of the planter right on that chalk line.
Please Head On Over To Next Page Or Open button and don't forget to SHARE with your Facebook friends