With springtime just around the corner, I have had the urge to spruce up some things around the house. While shopping (my favorite pastime) I keep noticing these cute wooden signs filling up the shelves in all sorts of stores. In an effort to try my hand at a DIY project, I decided to channel my springtime sprucing-up wishes into a cute and simple DIY wooden sign.
I don't know about your family, but in mine, finding spare pocket change in the laundry is a pretty regular discovery. We either find it ahead of time or hear the clinking sound tumbling around in the dryer; hence, the inspiration for my sign!  Customization is the key to making it all yours. My sign is tailored for the laundry room, but you can use this tutorial to make one for any room in your home. Be creative!
What you will need:
1. Measuring Tape
2. 1 Piece of Plywood or and Scrap Wood
3. Skill Saw (if wood needs to be cut down)
4. Paint
5. Paint Marker
6. Screw Driver
7. Picture Hook and Nail
8. 1 Mason Jar
9. 1 Metal Hose Clamp (size of clamp should be based on the size of your Mason jar)
10. 1 Wood Nail
What to do: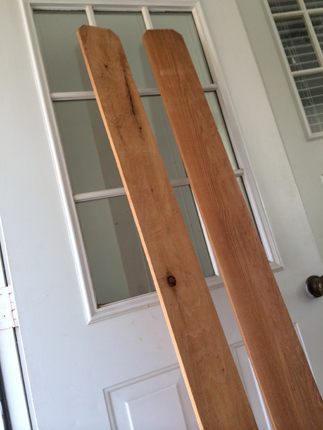 Decide on the wood for the base. Buy it new or use those scraps of wood you may already have!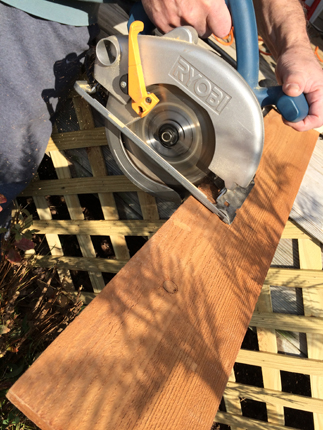 Please Head On Over To Next Page Or Open button and don't forget to SHARE with your Facebook friends