I don't think I'll ever stop looking for fridge organization ideas. I seem to always need them, especially when it comes to condiments. As I've mentioned before, I have a bunch of condiments that I keep in my fridge, but they take up a lot of space. I'm not sure if the best thing about this project is that I'm upcycling something that would normally get thrown away, or that I'm making something that so effortlessly goes from the fridge to the table.
We want to help you DIY, so some of the materials in this post are linked to sellers. Just so you know, Hometalk may collect a small share of sales from the links on this page.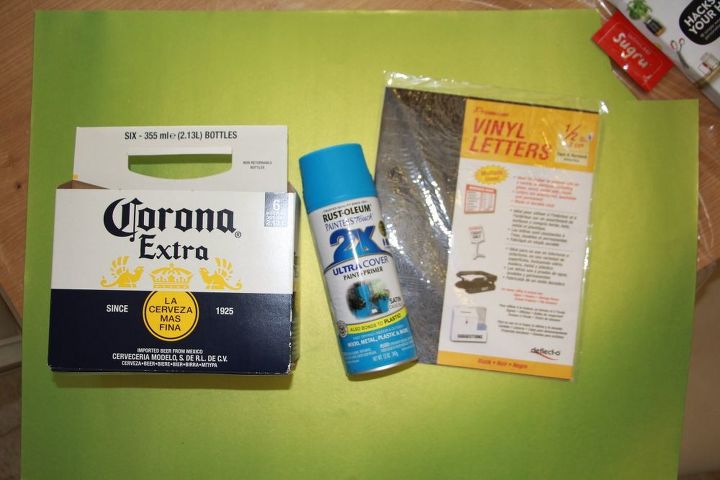 Step 1: Gather Your Materials I used an empty six pack, stick on letters, and a can of spray paint .