I've been seeing everyone all over Instagram and Pinterest create these beautiful DIY orange garland for a quick and easy piece of Christmas decor this year. I cannot believe I never thought to do this myself before! It was so super simple to make and didn't really cost me anything to make since I already had a bunch of oranges at home. I definitely recommend trying this out if you have some extra time and some oranges to spare!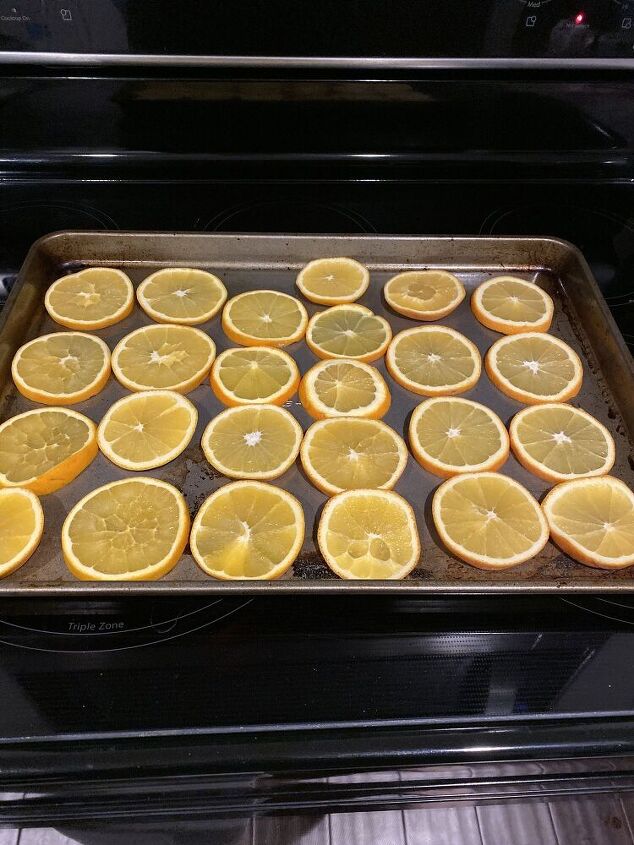 Bake The Orange SlicesThe first thing you need to do is simply slice your oranges and then place them on a baking sheet. I baked them in the oven on 200 for about 3 hours.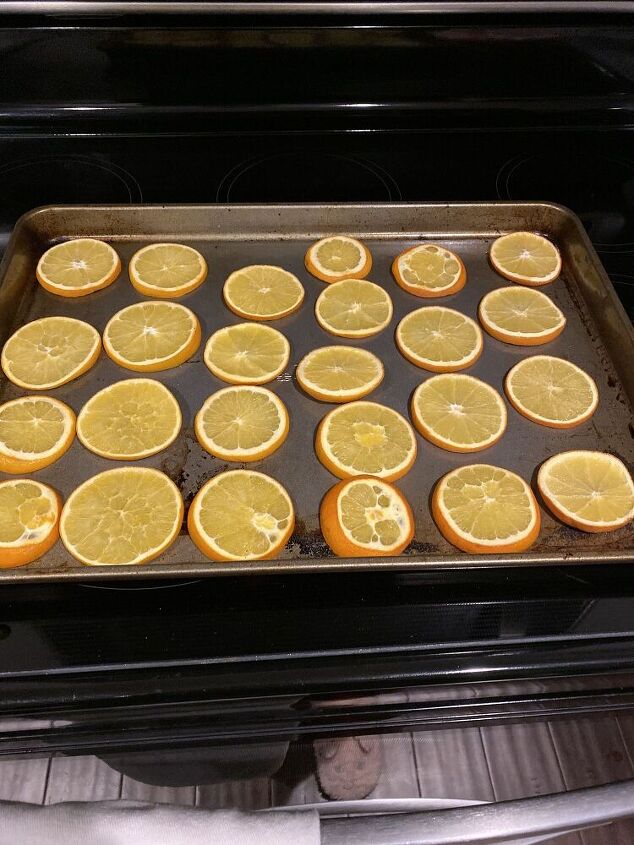 Flip The Orange Slices While Baking
I also flipped the slices around every 30 minutes, that way they would bake evenly and one side wouldn't get more done than the other. The house also smelled heavenly while the slices were baking! Talk about a natural and cheap way to fill the house with a great holiday scent! After they were done baking, I left them out overnight to dry.
For Keep Reading Please Head On Over To Next Page Or Open button (>) and don't forget to SHARE with your Facebook friends