Thrift store, dirty old oak nightstand is now chocolate mint delicious! I wanted to share another Spit project. This one has General Finishes Java Gel base and drawers, and Unicorn Spit top and drawer fronts.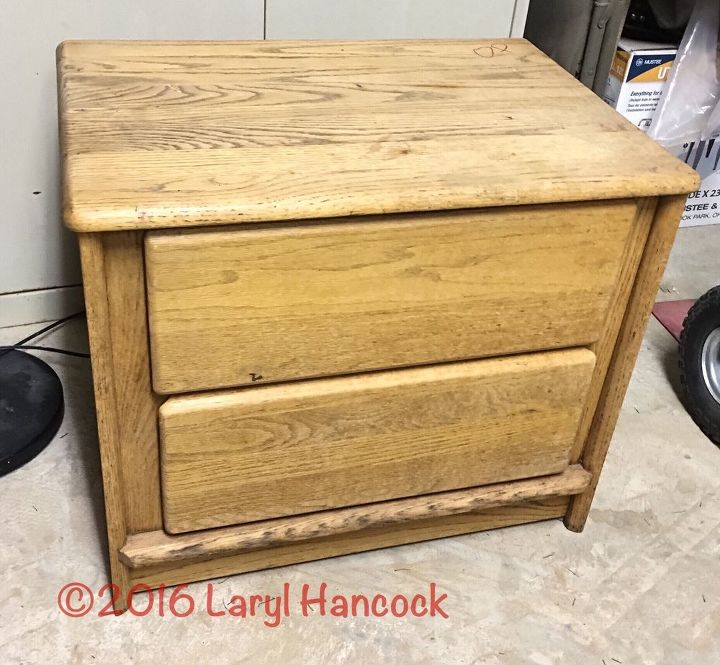 First chore was some serious cleaning and sanding. Look how dingy it was!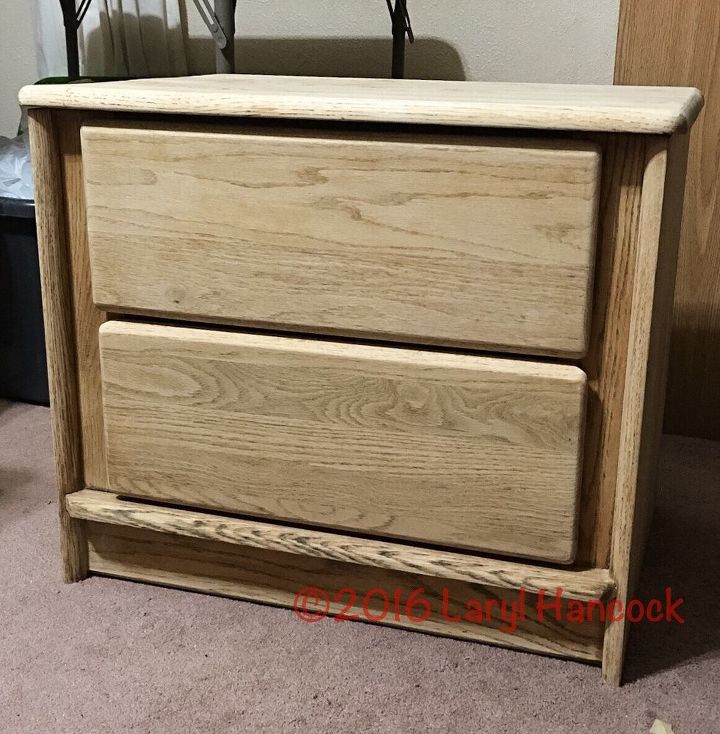 The old yellow finish .. Gone. Ready to stain.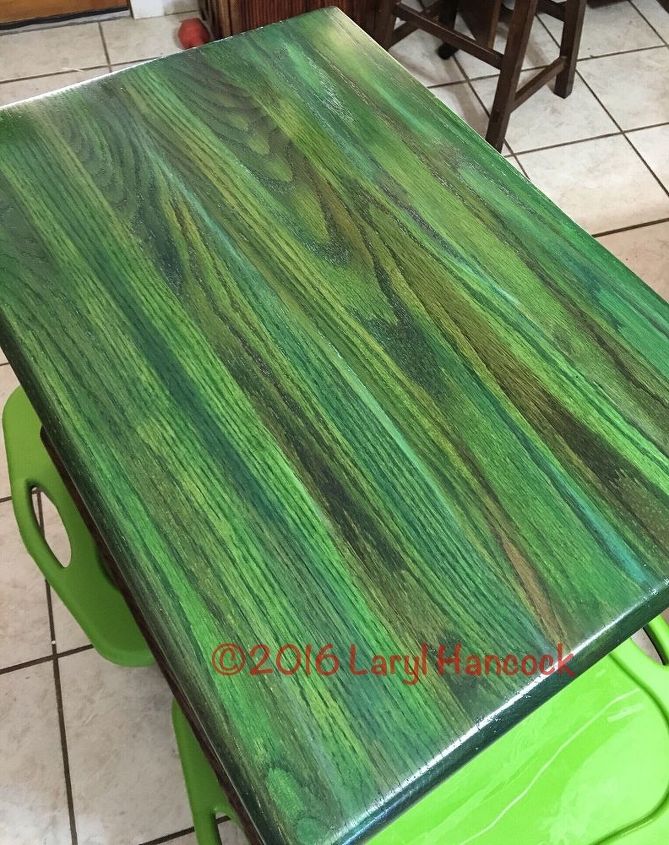 Click 'Next Page (>)' to keep reading and don't forget to SHARE with your Facebook friends