I wanted to share what I call the Alexander Method, which I named after me, since I have never seen it used anywhere before. I think it is the easiest way to create a really unique look on painted furniture pieces!
I started painting with this method due to the fact that I have Rheumatoid Arthritis and the normal small brushes usually used in furniture painting make my hands cramp.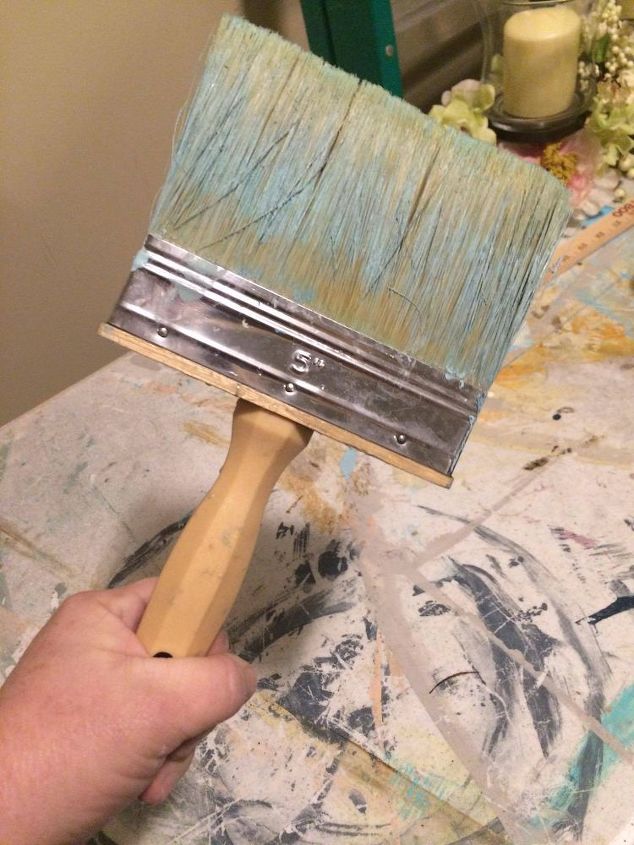 I start with a large brush like this – it makes the painting quick and easy!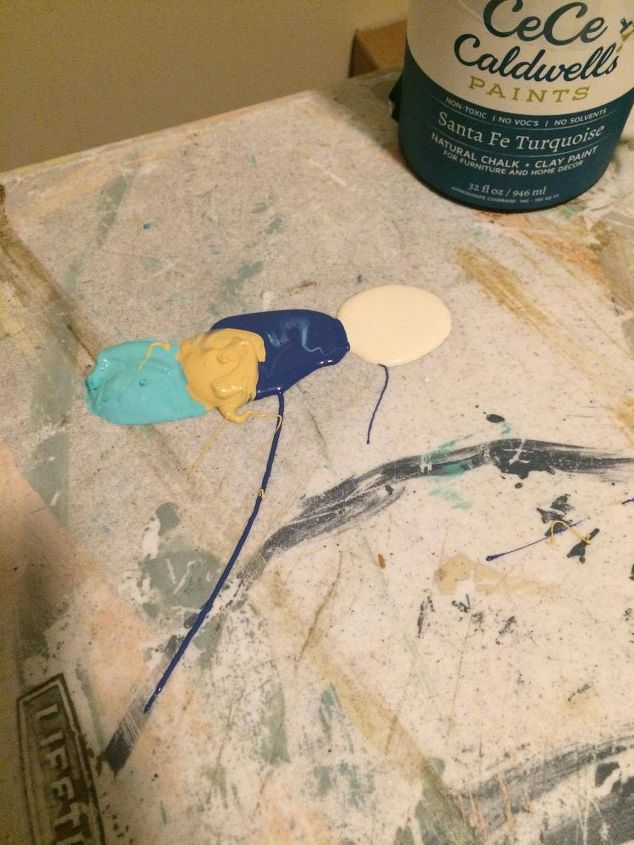 Then I pick out my pallet of colors for the look that I am trying to create on my piece. Aren't these colors fun? I make four little areas close to one another on a painting tarp.
Click 'Next Page (>)' to keep reading and don't forget to SHARE with your Facebook friends