Here are a few different options to save your garden this summer… keep bugs, squirrels, birds – off, and an easy way to kill weeds! The best part – it's super inexpensive! You can find more on my blog Chas' Crazy Creations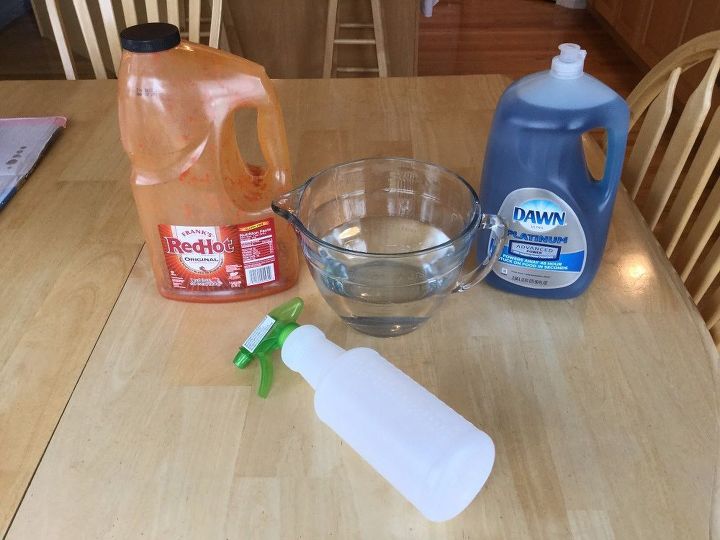 For the different sprays you'll need:
Water, some Dish soap (Amazon),  Red Hot or Tabasco (Amazon), Squirt Bottle (I will be using a 32oz bottle/1 qt./4 cups) (Amazon) and vinegar.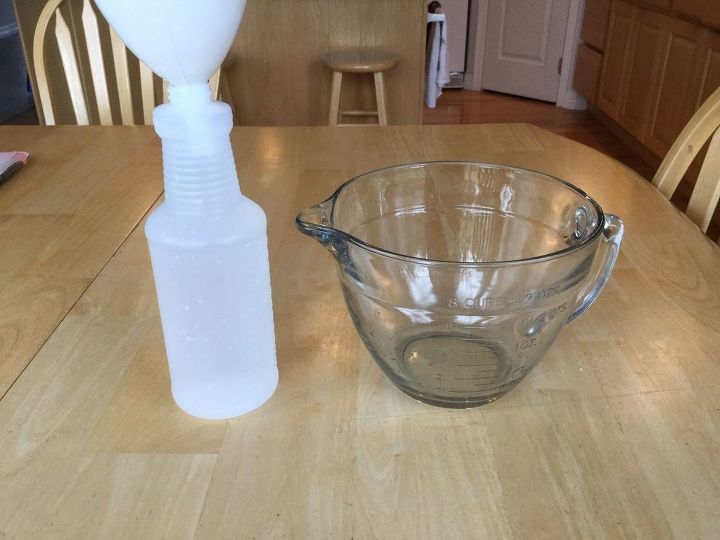 First up: Bug spray!
Put 4 cups of water in a squirt bottle.
(Since my bottle was 4 cups in size, I reduced the water just slightly to give the next step room.)
Please Head On Over To Next Page Or Open button and don't forget to SHARE with your Facebook friends