Some stories are just too hard to believe – like this one. A Navy veteran living in Oceanside, California was accused of torturing and poisoning his neighbor's dogs. He reportedly gouged out one dog's eye and dumped acid on the other dogs!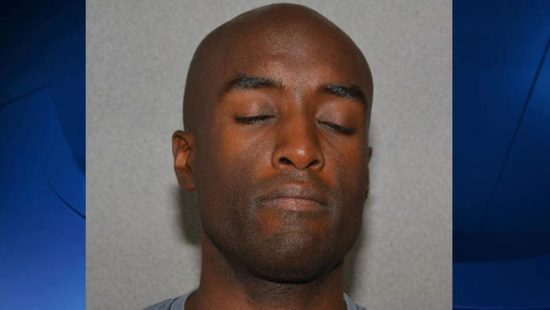 David Herbert, 36, was arrested and charged with vandalism, animal cruelty, using a deadly weapon, and burglary. News10 reported that Herbert entered his neighbor's home in April and tortured the dog for an unknown reason.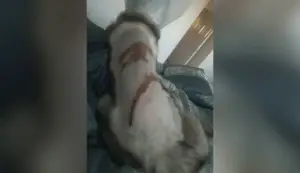 The family moved out, and a new family moved in. One month later, one of their dogs went missing! Police suspect that Herbert killed or injured the other dog! That second family has also moved to another home.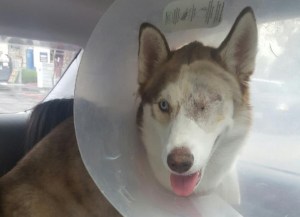 DNA evidence from the dogs was used to connect Herbert with the injuries to the dogs. Herbert is being held on $1 million bail at Vista Detention Facility.
[h/t Pet Rescue Report]