A well done feature wall can seriously elevate a space and turn it from blah to wow! Feature walls, especially those done with trim, can look intimidating. But they are surprisingly easy if you just follow a few steps and know a few tricks to simplify!
Disclaimer: This post was sponsored by 84 Lumber but all thoughts and opinions are my own.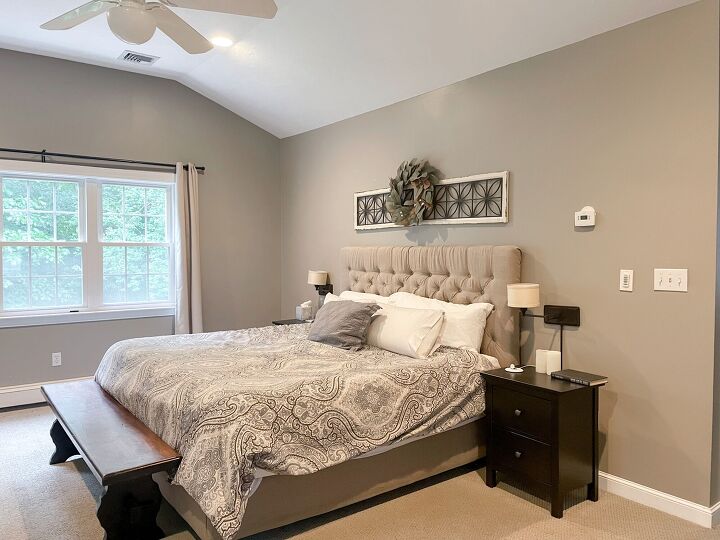 Prep the space
First remove everything off the wall including light switch and plug covers. Remove any furniture, pictures, nails, and fill nail holes. Then wipe down the wall for a clean starting surface.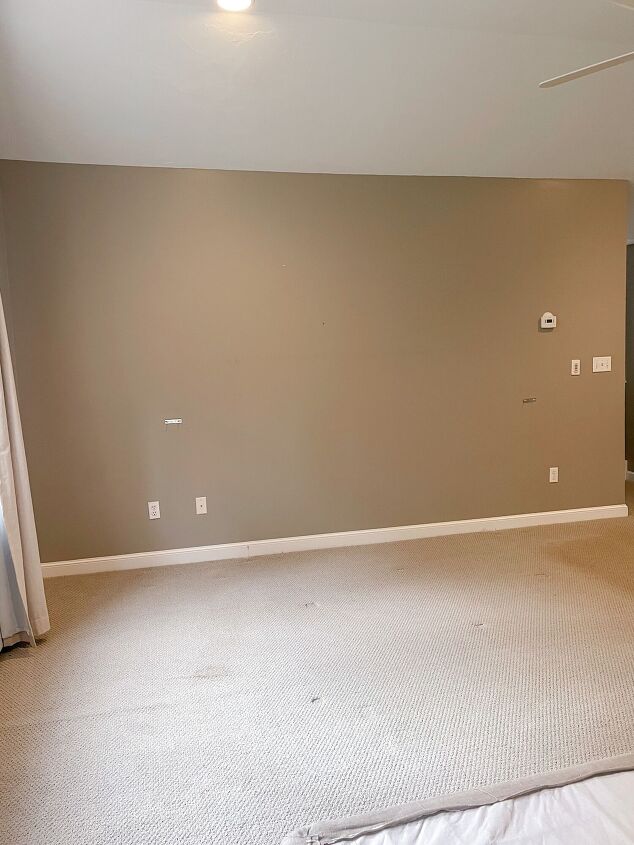 Paint
If you are planning to change your wall color, now is the time, before trim is added. Once the trim is added you can't really use a roller to apply paint, so it is just a bit more tedious. Quick tip: Go slow and use an angled brush to cut in along the wall/ceiling line and above the baseboards. It takes a bit longer than regular painting but then you can avoid all the prep with painters tape which saves both time and money.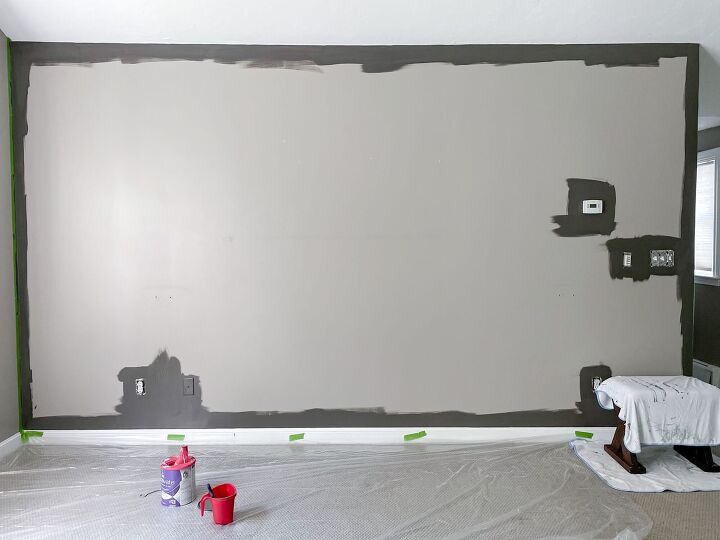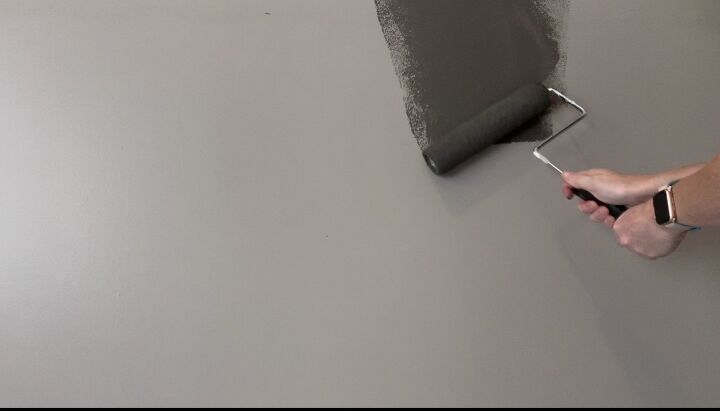 Decide your design and spacing
There are countless options when deciding how to layout your feature wall. I wanted something a bit more luxurious and traditional for my master bedroom space, so I chose a full wall wainscoting type design.
The free website inchcalculator.com can help you figure out your board spacing if you want it!