At the side of my front door there is a wooden panel that has three framed out sections. I have always thought they looked like picture frames but they didn't have anything in them. Early in the summer I decided to fill those panels with something pretty and decorative.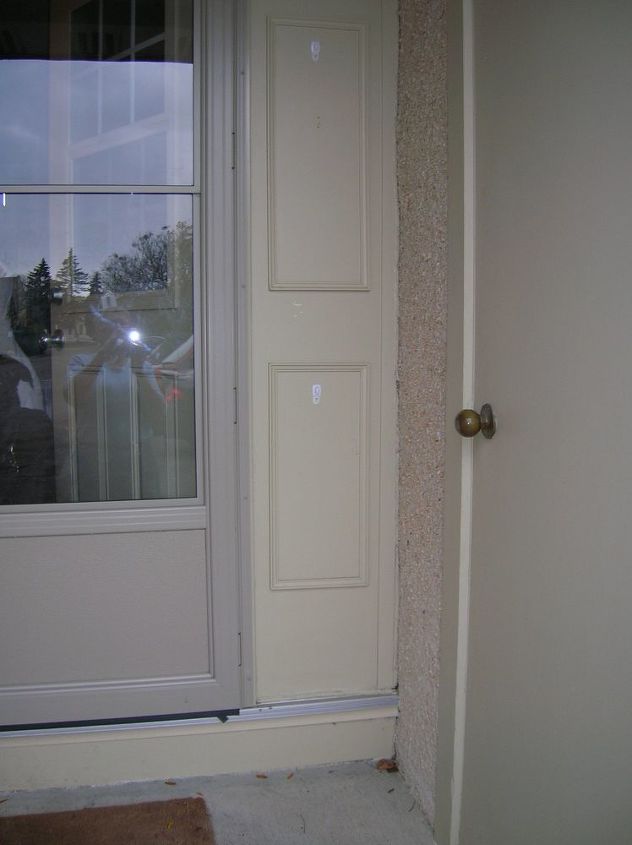 I first measured the three areas then went to Home Depot and had them cut some 1/4 " thick masonite to fit within these spaces. I then attached a Command hook in each panel. At the back of each panel I drilled two holes then added a piece of wire to hang the panels by. Once the decorations are added to the front of each panel the wire hook does not show. Each panel was painted with acrylic craft paint so that an area between items I glued on would not be too visible.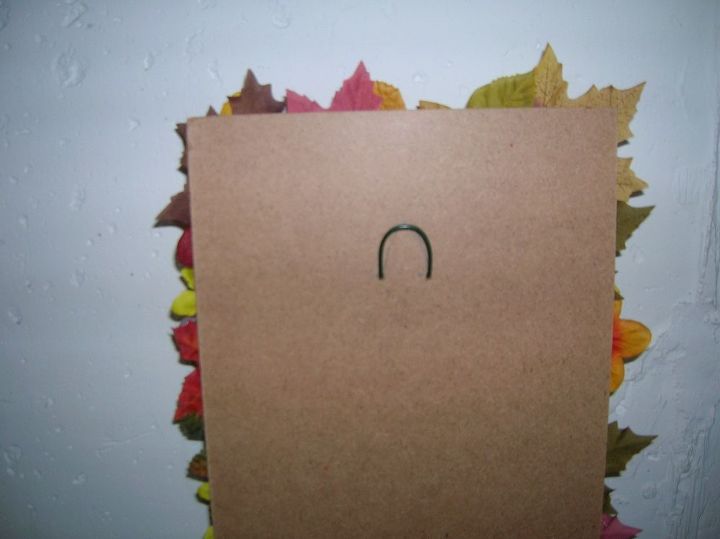 The first panels I made were covered in colorful flowers which I made from pistaschio nut shells. I posted a picture of them back in early summer. They looked so pretty and I had so many compliments from my neighbors that I decided then that I would change them with each season. I already have several panels cut – yesterday I decorated 3 for when the snow comes, and after that I will be coming up with a new set for Christmas. While on walks with my dog I collected acorns, pine cones, and the little cone things from cedar and some maple seeds. Then I got out the glue gun and proceeded to glue these items along with some silk flowers and silk fall leaves.
Click 'Next Page (>)' to keep reading and don't forget to SHARE with your Facebook friends