These no-sew coasters are Free and Easy, and get lots of compliments. Kids could easily make sets of these to give as gifts. I have even sold these in craft fairs for charity.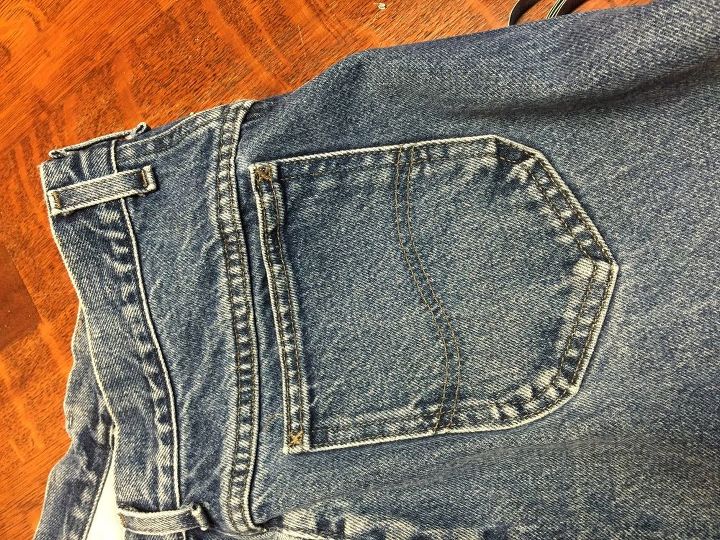 Everyone has old jeans to discard or donate.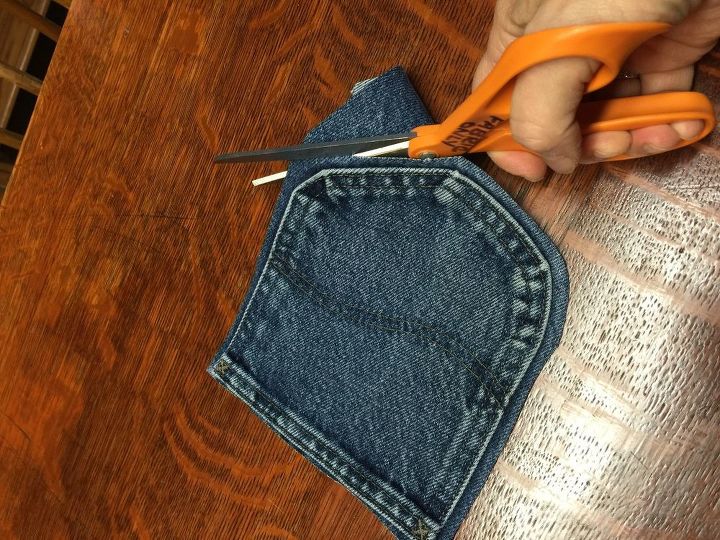 Start by cutting around the pocket with a border of 1/8 to 1/4 inch. No sewing, just raw edges.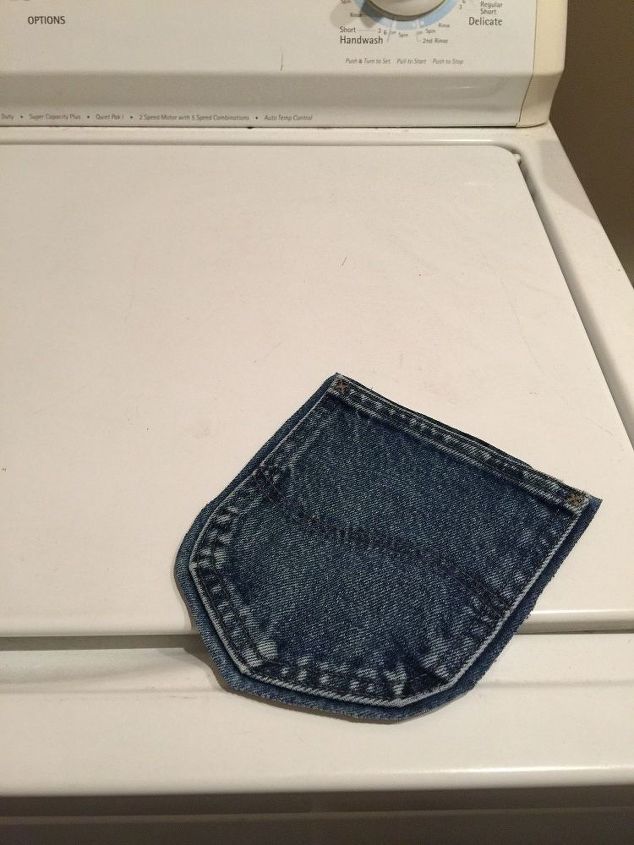 Wash your pockets in the washer and dry 'em in the dryer. This will fray the edges.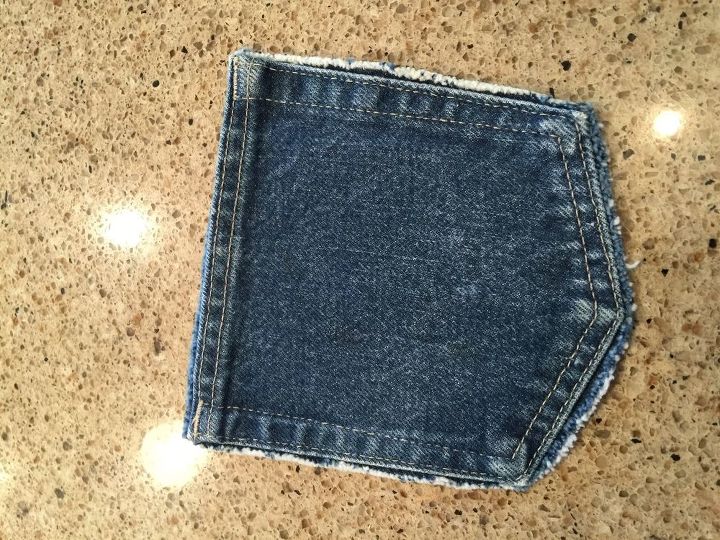 See? Nicely frayed. You might need to trim longer strands after they are dry.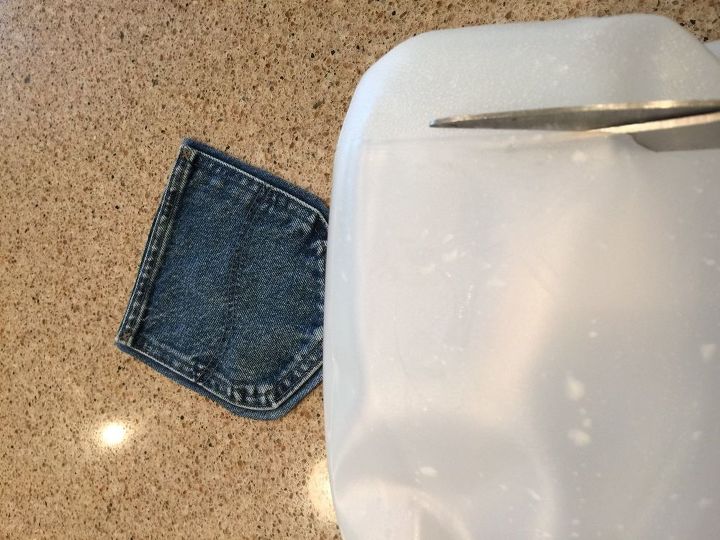 Click 'Next Page (>)' to keep reading and don't forget to SHARE with your Facebook friends