I was going to wait to post this until I added the crown and base trim, but it's not about the trim, it's about my monster bookshelves! I try to be very reserved on Hometalk, but if you want the REAL story, you must visit my blog.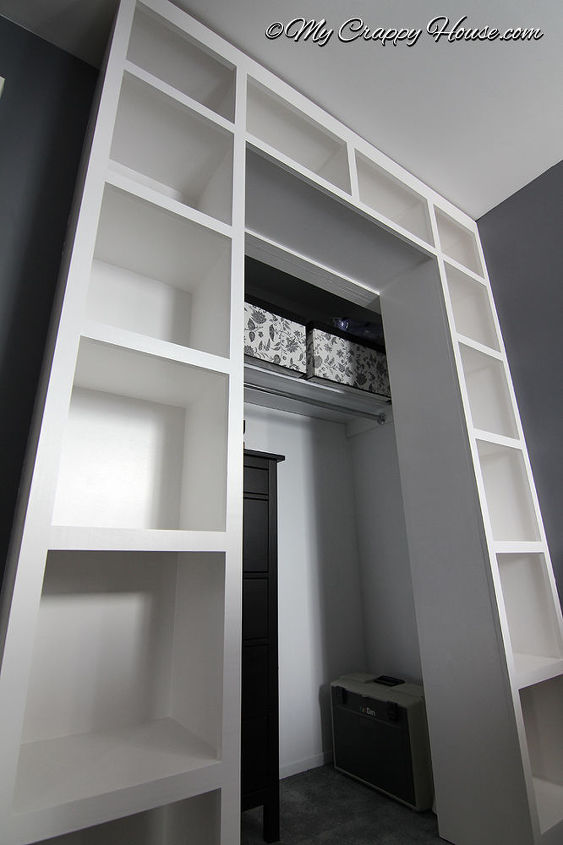 I have boxes and boxes of homeless books, so I decided to build a giant book condo. This closet in my home office seemed like prime real estate. Nice view, low taxes, good schools…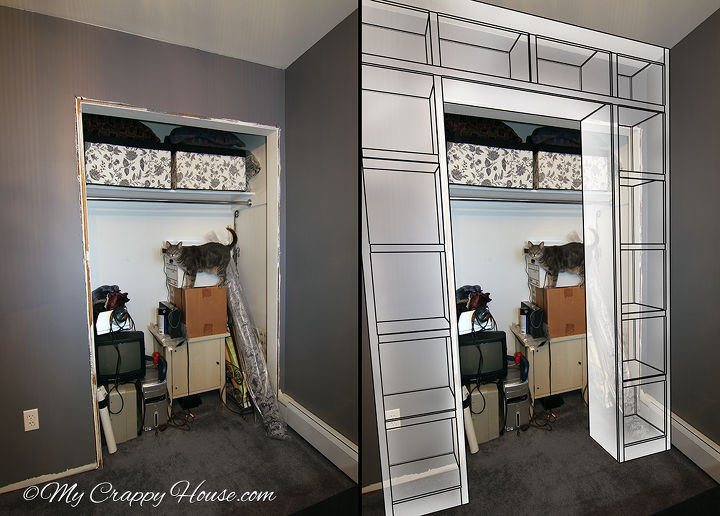 I used my Kreg Jig (first time!) and kicked bookshelf butt. It's my new favorite tool.
Click 'Next Page (>)' to keep reading and don't forget to SHARE with your Facebook friends