2. Sand the surface smooth.  This is important if you want a nice smooth finish. Image from Design Decor.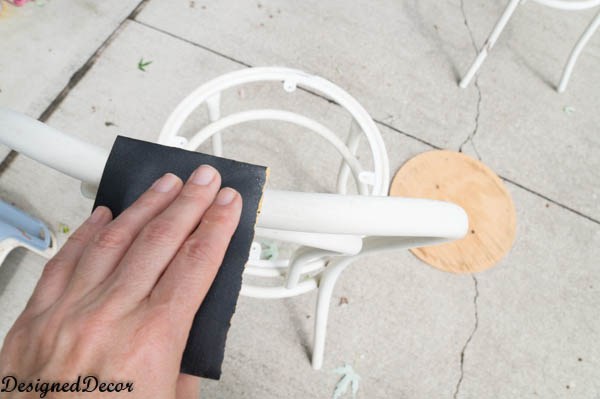 3. Clean the surface using water.  Let it dry before continuing.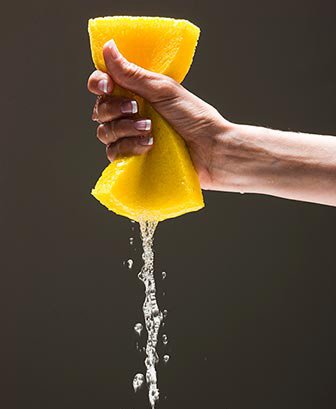 3. Use a primer to prime the surface.  Rustoleum has a Metal primer that is supposed to protect from rust and prime at the same time.  It is called Clean Metal Primer Spray and it is only 3.98-ish.  There is also a Rusty Metal Primer Spray that is for spraying rusted metal.  This is supposed to bond to the rust, so if you cannot get it all off, this would be a good way to go. Be sure to put a drop cloth below the chair to catch the paint.  Let the primer dry for 12-24 hours before applying the next coat.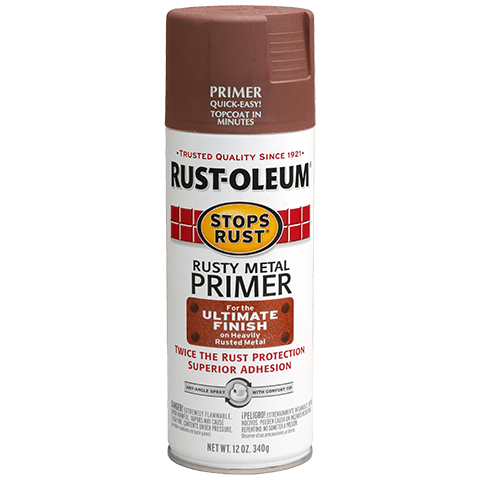 4. Apply the paint.  It is important to apply this paint lightly, in multiple coats if you need to.  If you apply the paint heavily, you will deal with drips and runs.  Allow the chair to dry for 1-2 hours between coats.  After the last coat, let it dry 24 hours. Image from Delineate your Dwelling.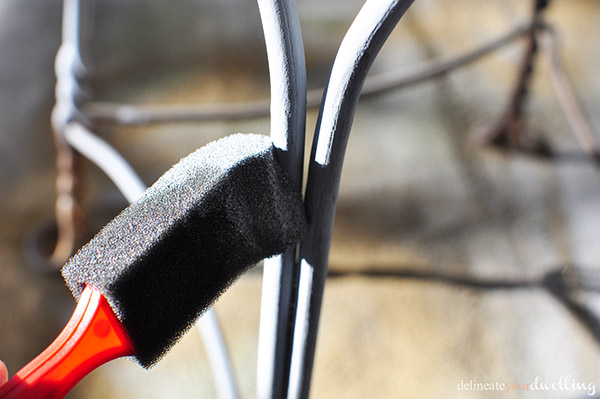 5. Apply a top coat.  I always apply a top coat of clear lacquer to make the paint strong.  I use lacquer on most projects, and spray lacquer (you can choose the sheen) for metal chairs.  This is so much fun to transform your regular chairs from worn out to brand new! Image from DIY Network.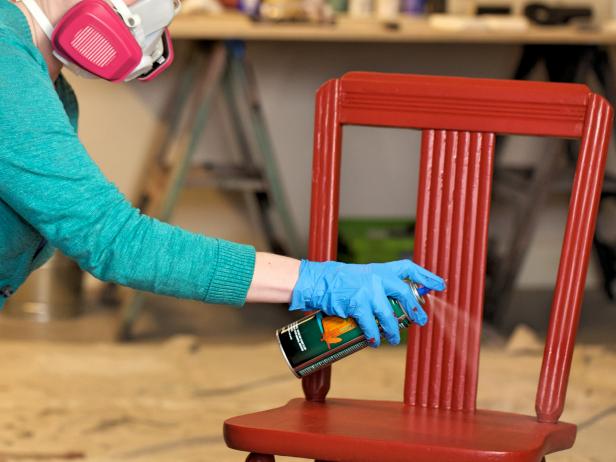 This same method can be used on all kinds of things around your house or yard.  I am currently doing a few chairs for outside and I am pretty excited about it.  I will post picts of the project soon!